How to get rid of your premenstrual symptoms forever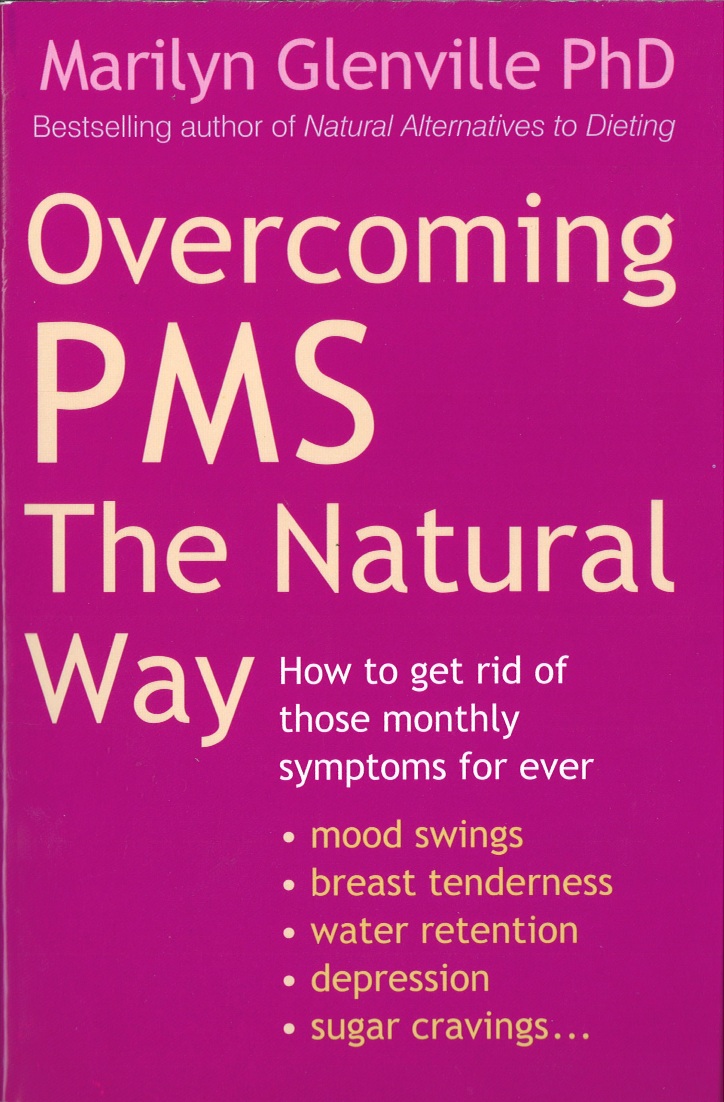 Get rid of your monthly symptoms for ever!Are you one of the 70% – 90% of women who suffer every month with premenstrual symptoms?Or one of the 30 – 40% of women who suffer from the physical and/or emotional symptoms that are so bad that they interfere with you daily life?
Do you suffer from:
Anxiety and tension
Bloating
Skin problems
Tiredness
Dizziness
Depression
Irrational crying
Headaches and migraines
Breast tenderness
Irritability and more…
If so, then this new book by Marilyn Glenville PhD, one of the world's leading nutritional therapists, is for you. It will show you how to take control of your monthly symptoms and get rid of them permanently. Instead of following the orthodox method of dealing with each PMS symptom individually, Dr Glenville turns convention on its head and reveals a new and radical approach explaining how you can gain relief from all your symptoms naturally.
At last, a groundbreaking approach to eliminating your premenstrual symptoms for good.
Contents:
Acknowledgements
Part One : The PMS Puzzle
Introduction
What is PMS?
The Cause of PMS
Diagnosing PMS
The Conventional Approach to PMS
Part Two : The Natural Approach to Treating PMS
Introduction
The PMS Diet
Lifestyle Changes
Food Supplements
Herbs
The Treatment Alternatives
Coping with the Symptoms
Could There Be Another Cause?
Tests
Putting It All Together
Notes
Staying in Touch
Suggested Reading
Useful Addresses
Index
So if you want to get rid of your premenstrual symptoms forever, then you should send for this book now.
If you would like to learn more about PMS then please visit the
PMS
information page.
Overcoming PMS the Natural Way is published by Piatkus Books
Other best selling health books by Dr Marilyn Glenville:
"Natural Alternatives to Dieting"
"Natural Solutions for Dementia and Alzheimer's"
"Natural Solutions to Menopause"
"Osteoporosis - How to Prevent, Treat and Reverse it"
"The Natural Health Bible for Women"
"Healthy Eating for the Menopause"
"The Nutritional Health Handbook for Women"