---
Dr Marilyn Glenville Nutritionists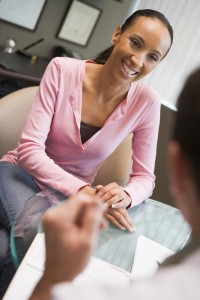 Our Nutritionists – Each clinic houses our fully qualified Nutritionists, who are here to help you find and correct any health problems you may have. All of our Nutritionists are trained by Dr Marilyn Glenville and all work using her unique approach and ethos. We pride ourselves on a highly professional approach and our staff will always aim to make your visit as comfortable and stress free as possible.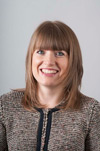 Helen Ford BA Hons, Dip ION, mBANT, CNHC
Helen graduated as a nutritionist in 2000 and has worked with Dr Marilyn Glenville since 2004. She is very passionate about nutrition and the therapeutic power of food to heal.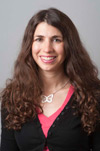 Dr Sharon Pitt BPharm Hons PhD, Dip ION, mBANT, CNHC
Nutritionist
Sharon has been working with Dr Marilyn Glenville PhD and The Glenville Nutrition Clinic since 2003 after qualifying as a nutritionist. Sharon initially graduated from Nottingham University in 1991 with a first-class pharmacy degree and in 1996 with her PhD in neuropharmacology.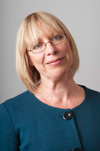 Sally Milne BSc (Hons), Dip IINH, mBANT, CNHC
Nutritionist.
Sally has been working with Dr Marilyn Glenville PhD and The Glenville Nutrition Clinic since 2006 after qualifying as a nutritionist., firstly in Ireland, where she was a founding member of the Glenville Nutrition Clinic in Dublin, and then in the London clinic since she returned to the UK in 2014.

Heather Leeson BA, Dip Nutional Therapy, mBANT, mNTOI
Heather has been a practising nutritionist for more than 6 years. Previous roles in the food industry in the UK, France and Ireland have reinforced Heather's belief in the fundamental role nutrition and healthy food play in good health. Heather has developed a strong interest in the role of nutrition in improving fertility and is passionate about helping couples to optimise their fertility and realise their dreams of having a family.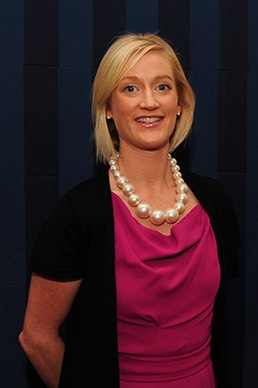 Sorcha Molloy, BSc(Hons) in Nutritional Therapy
Sorcha's areas of interest include all aspects of women's health, including positive aging, pregnancy, lactation, PCOS, PMS, endometriosis, osteoporosis, weight-loss, and natural menopause support. In particular Sorcha specializes in supporting optimal fertility in couples wishing to conceive. Sorcha delivers the 'Fat Around the Middle and How to Lose it' program in Galway.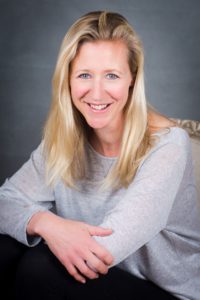 Birgitta Pain BA (Hons), Dip CNM, mBANT, CNHC
Qualified with distinction at CNM attaining a diploma in naturopathy nutrition. With a special interest in female hormones, this includes Polycystic Ovary Syndrome (PCOS), PMS, endometriosis and infertility.
More Information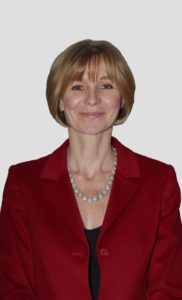 Miki Johnson, DipION, mBANT, CNHC
As well as all the women's health problems that the Glenville Nutrition Clinic is renowned for helping, Miki has a particular interest in digestive health and the impact your beneficial bacteria (the microbiome) has on every system in your body.
To book an appointment – either face to face or by telephone please click here