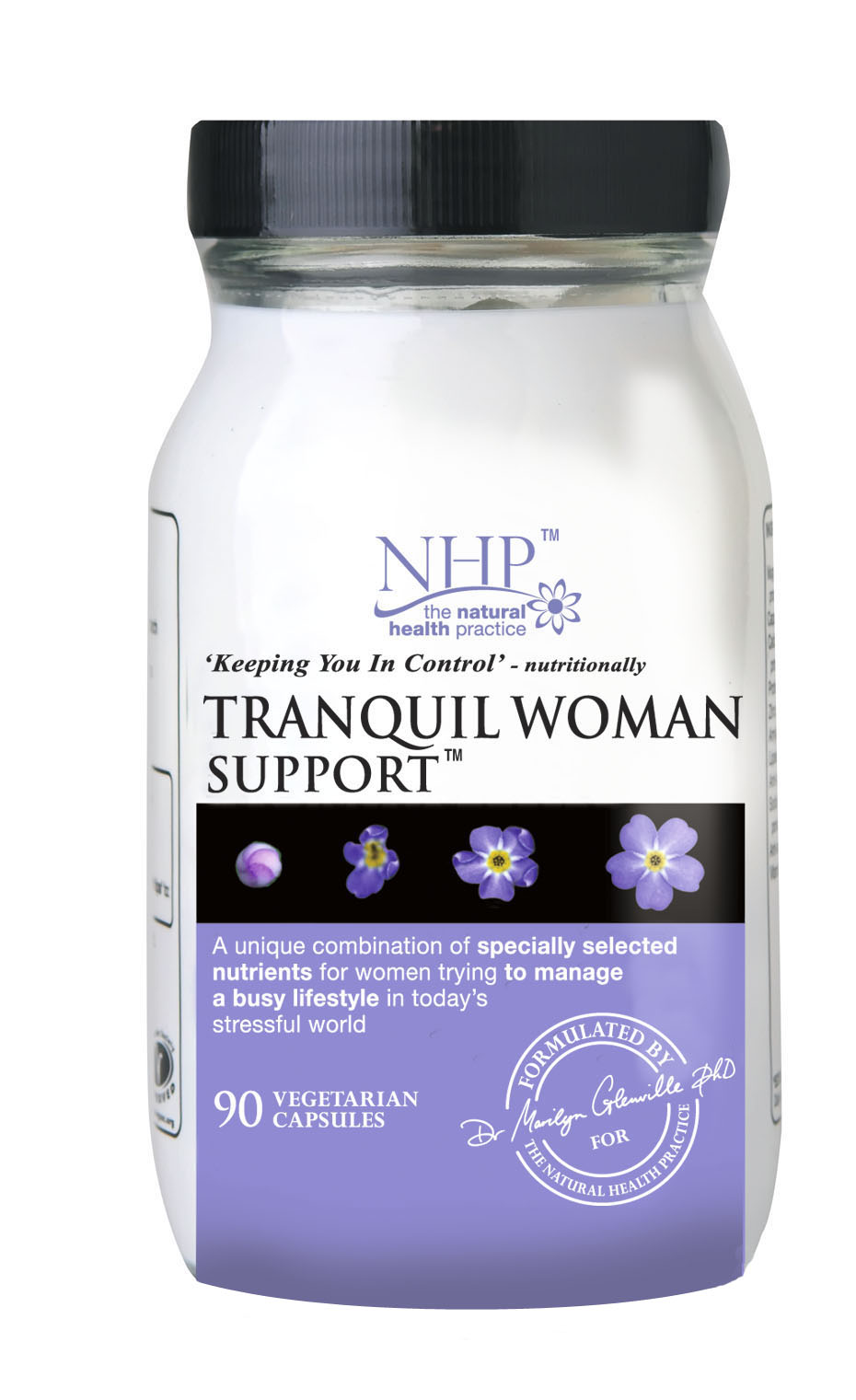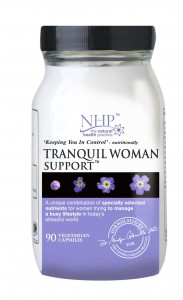 Scientific research has shown that certain vitamins and minerals can help you cope more easily in today's busy world.
In order to help yourself manage a busy lifestyle in today's stressful world, it is important that you are not deficient in key nutrients.  In order to do this it is essential that you are obtaining the right nutrients and in the right quantities to enhance your success.
To make things easier and more convenient for you I have formulated a very special supplement and it contains the most important vitamins and minerals scientifically known to help you manage more easily.I have ensured that this supplement includes only the highest quality and most essential nutrients scientifically known to be important.
If you would like to order this special multivitamin and mineral supplement, you can do so through the Natural Health Practice by clicking the button below:
This supplement is a very special combination  – containing all the essential nutrients needed to help you cope for example:
90 vegetarian capsules.
Ingredient list:
3 capsules per day provides the following amounts
| | |
| --- | --- |
| Magnesium | 150mg(elemental) |
| Vitamin C | 150mg |
| L-Theanine | 100mg |
| Siberian ginseng | 100mg |
| Vitamin B1 | 25mg |
| Vitamin B2 | 25mg |
| Vitamin B3 | 25mg |
| Vitamin B5 | 75mg |
| Vitamin B6 | 25mg |
| Vitamin B12 | 50mcg |
| Folic Acid | 200mcg |
| Chromium | 100mcg(elemental) |
| Turmeric | 75mg |
| Aloe vera | 25mg |
Why these ingredients?
B vitamins – known as the 'stress' vitamins with higher amounts of the most important B vitamin for adrenal support vitamin B5
Magnesium – called 'nature's tranquiliser' for its calming, relaxing effect on the body.
Siberian ginseng – the herb of choice for the adrenal function
L-theanine – an amino acid that has a beneficial effect on both physical and emotional stress
Aloe vera – to support the digestive function which can be affected by stress
Plus all the other nutrients known to be important including chromium, turmeric and vitamin C.
These ingredients have been specifically selected to include only those nutrients, at the highest effective amounts, which have been shown scientifically to have beneficial effects.
This supplement has been produced to the highest possible standards with all the ingredients being:
  In their most bio-available form to aid absorption
  Free from gluten, yeast and dairy
  Made without the use of artificial flavours, colours or preservatives
  No fillers or binders used including no magnesium stearate
  100% active ingredients
  Suitable for vegetarians
  Kosher
  Contained in vegetarian capsules
So if you are interested in helping your body manage in today's stressful world, then is no better combination to support you.
If you would like to order this special supplement you may do so through the Natural Health Practice by clicking the button below: