Omega 3 Deficiency Test (at home finger prick blood)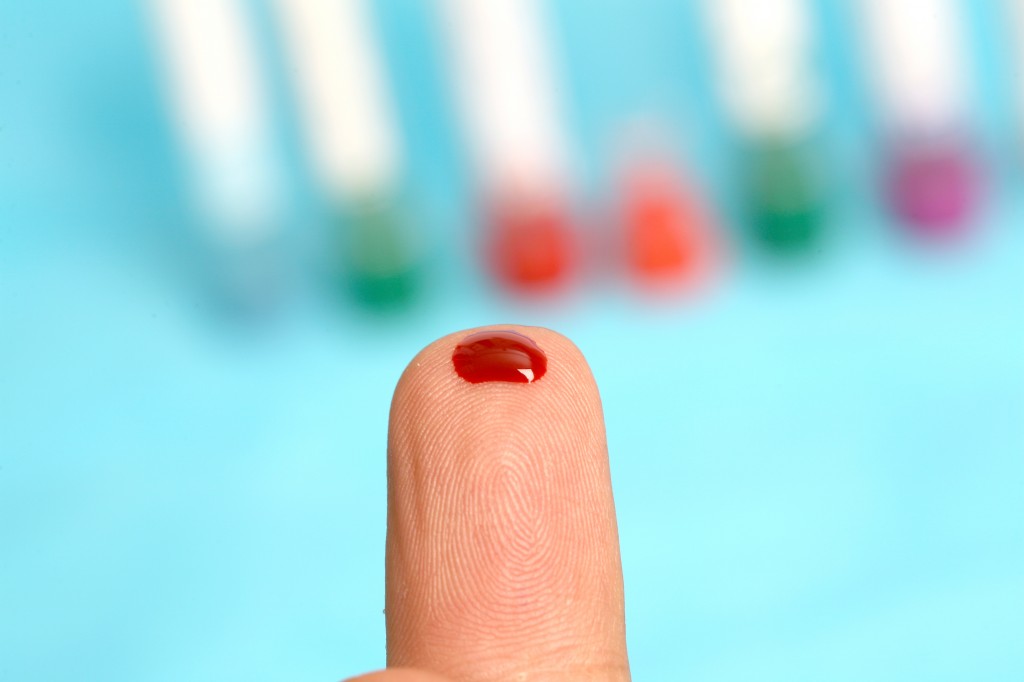 If you want to find out if you are getting enough Omega 3 fatty acids from your diet and whether you have the correct balance of essential fatty acids.
Signs of an Omega 3 fatty acid are dry skin, lifeless hair, cracked nails, fatigue, depression, dry eyes, lack of motivation, aching joints, difficulty in losing weight, forgetfulness, breast pain. If you have also tried to lose weight by going on a low-fat or no-fat diet, you are likely to be deficient in these essential fats. It is now estimated that we are getting ten times more Omega 6 fats from our diet than Omega 3 and over the last century there has been an 80% decrease in the consumption of these Omega 3 fatty acids.
When you eat Omega 3 fats they are converted to substances that have an anti-inflammatory effect on the body.
Many of the women I see in the clinic have been taking evening primrose oil supplements – an Omega 6 fatty acid – for many years as it can be helpful with PMS. But you can end up with too much Omega 6 and not enough Omega 3 in your body. Some women are also taking combinations such as Omega 3, 6, and 9 in supplement form because they have heard that we need a good balance of all the Omega fatty acids. This is true, but you have to take into account what your own levels may be in the first place. It is no good adding in more Omega 6 if you have already got enough or in fact too much in your body. (You can now have a blood test to tell you if you have the correct levels of Omega 3 to Omega 6 in your body see below).
To check whether you have sufficient levels of Omega 3 please click the button below: