Heather Leeson BA, Dip Nutional Therapy, mBANT, mNTOI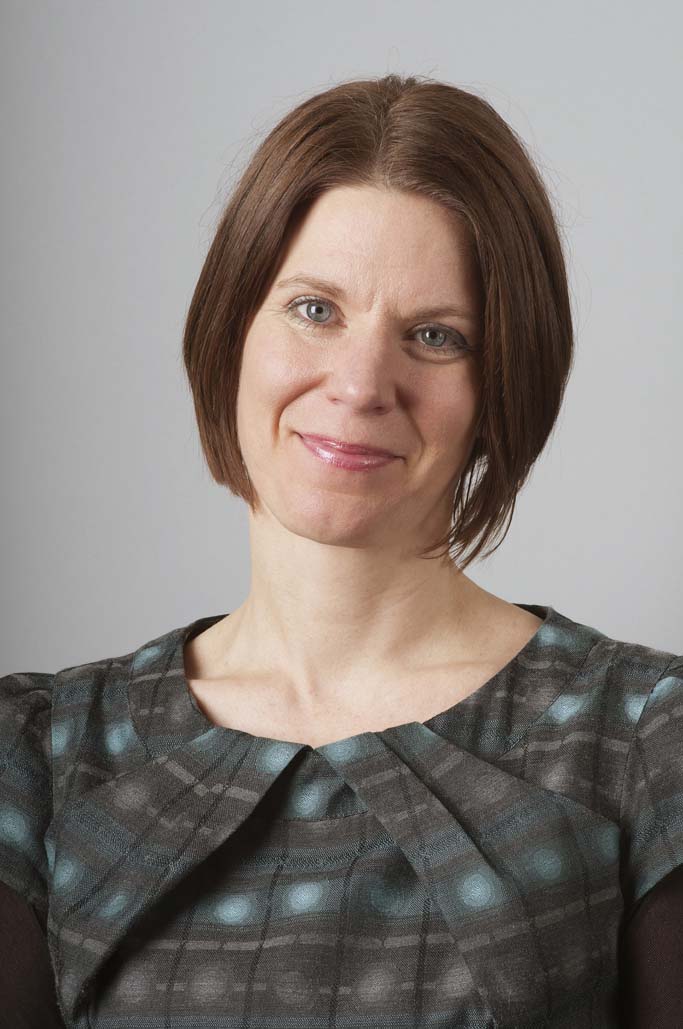 Heather Leeson has been a practising nutritionist for more than 6 years.
Previous roles in the food industry in the UK, France and Ireland have reinforced Heather's belief in the fundamental role nutrition and healthy food play in good health.
Heather has developed a strong interest in the role of nutrition in improving fertility and is passionate about helping couples to optimise their fertility and realise their dreams of having a family.
She specialises in nutrition for male and female fertility issues in addition to a variety of female hormone and gastrointestinal conditions and weight management.
To book an appointment – either face to face or by telephone please click here