Sorcha Molloy, BSc(Hons) in Nutritional Therapy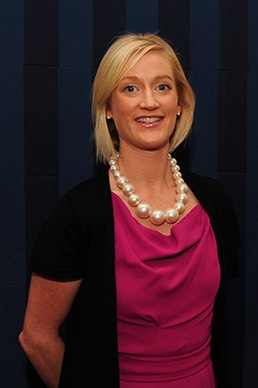 Sorcha Molloy has studied nutrition with the Institute of Complementary & Integrative Medicine (ICIM), is a graduate of Ballymaloe cookery school and holds a BSc (Hons) in Nutritional Therapy from the University of Westminster, London.
Sorcha is passionate about enabling optimal health in all stages of life. Her experience as a culinary chef allows her to offer practical nutritional & lifestyle advice whilst maintaining a patient centred, evidence based approach.
Sorcha's areas of interest include all aspects of women's health, including positive aging, pregnancy, lactation, PCOS, PMS, endometriosis, osteoporosis, weight-loss, and natural menopause support. In particular Sorcha specializes in supporting optimal fertility in couples wishing to conceive.
Sorcha delivers the 'Fat Around the Middle and How to Lose it' program in Galway
To book an appointment – either face to face or by telephone please click here